Welcome to Memorial Day Nursery!

We Spark Creativity by Giving Children Unique Opportunities to Express Themselves and Their Interests in Our Preschool Program
We have developed a happy, safe environment that makes learning fun and builds confidence, instilling a love of learning in each child. Social, emotional, and intellectual growth occur quickly at this stage and it's important to surround your child with positive learning opportunities. Our preschool program is designed to stimulate your child's curiosity and train him or her to learn effectively and confidently. Our specialized preschool curriculum uses rhymes, stories and hands-on activities to encourage those first steps toward building the foundational skills for reading, writing, math, and science. Social awareness is also an important stage of development for children at this age. We encourage our preschoolers to respect and be kind and considerate of others, to listen and to follow instructions.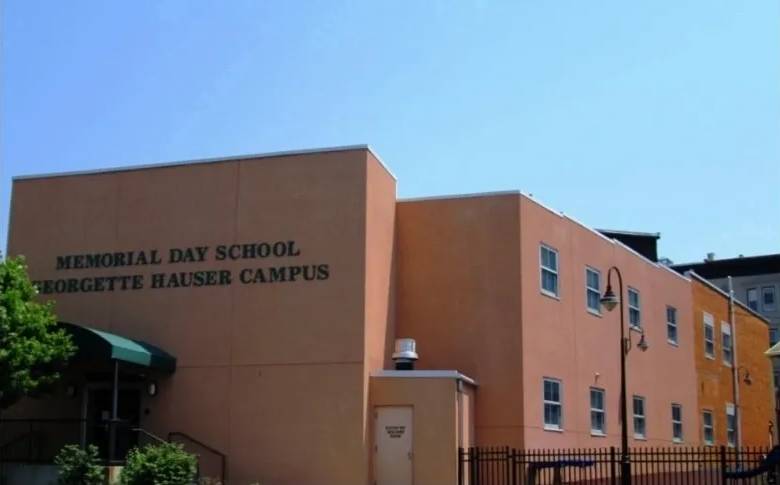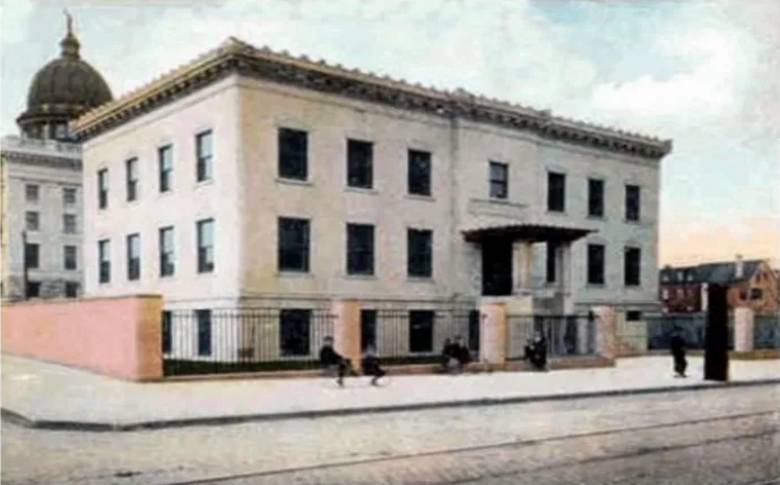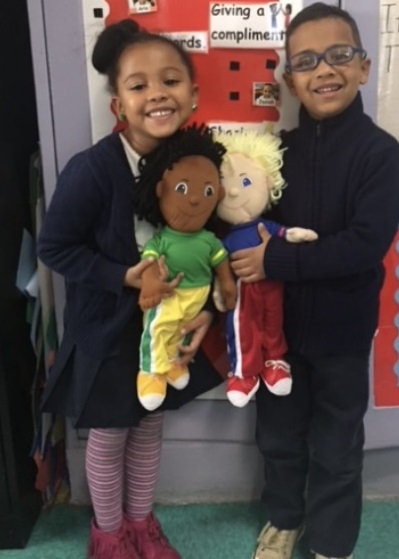 Memorial Day Nursery strives to provide a safe and learning environment for every child enrolled in our program. Memorial Day Nursery meets the needs of 285 children year-round from 7:30 AM to 5:00 PM.