Welcome to Memorial Day Nursery!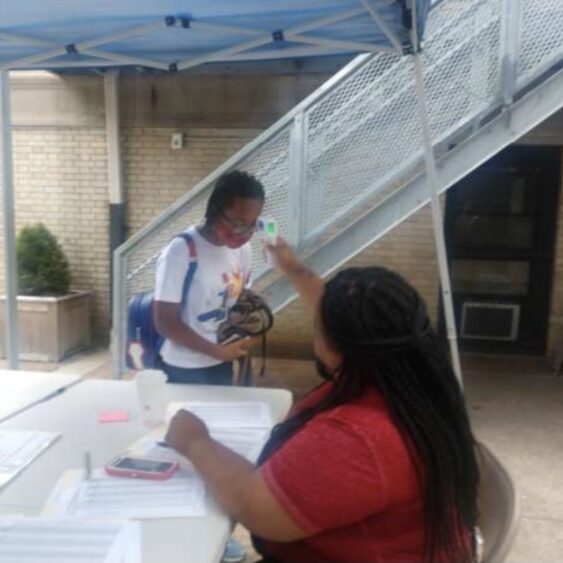 Your Safety Is
Our Priority
All our staff and children are made to wear face coverings. At Memorial Day Nursery, we also follow social distancing guidelines. We have several sanitizing stations accessible for frequent handwashing.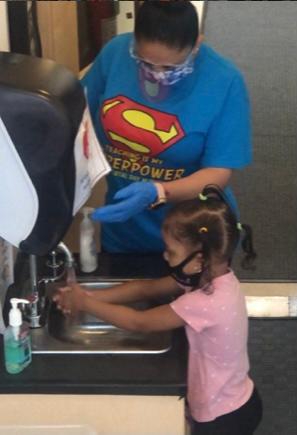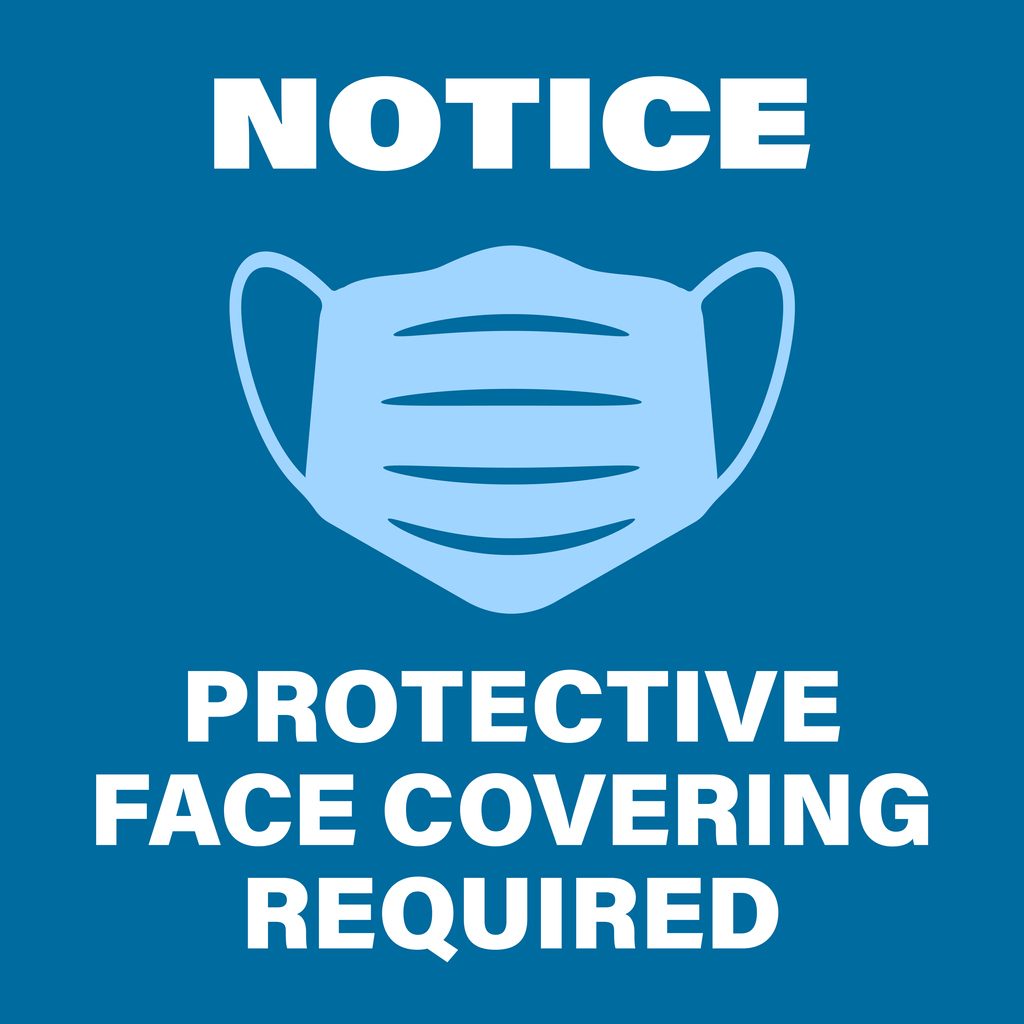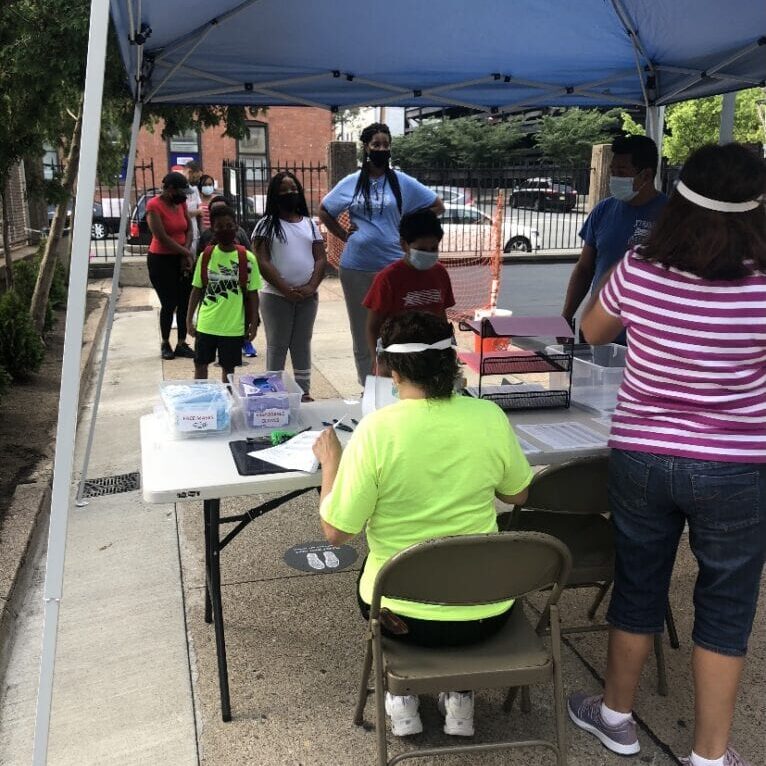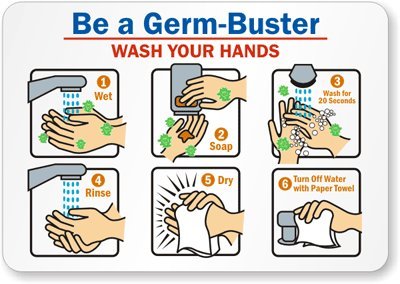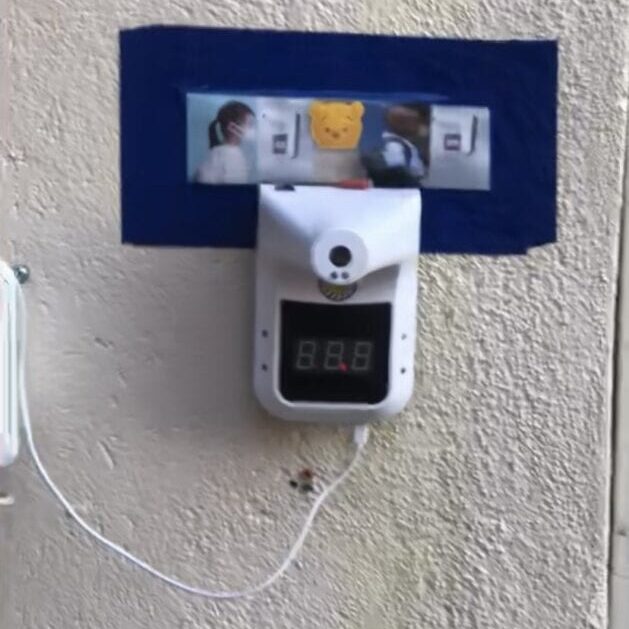 Drop-off and
Pick-Up Procedures*
Markings at the school entrances will direct you to the "meet and greet table," where you will be asked some questions, your child's temperature will be taken, and you will be directed on where to exit. Please allow for additional time in your day's schedule to accommodate this process. Upon drop-off each day, children and staff will be screened for the following symptoms:
Fever 100.4 degrees Fahrenheit or above

Shortness of breath/trouble breathing

Sudden change or loss of taste or smell

Gastrointestinal symptoms (nausea, vomiting, and/or diarrhea)
If family/household members are symptomatic, those students are not allowed to attend school.
What Makes Our Preschool Program Your Best Choice?
Loving, caring teachers ensuring children love coming to school

Safe, nurturing, home-like environments where children feel comfortable and can focus on learning

Teacher-facilitated small group lessons and center-based play experiences cater to various skill levels and allow children to flourish

We have designed our curriculum to foster curiosity in young children and to promote independence, confidence, patience, empathy, and creativity
Our curriculum promotes independence by allowing teachers to challenge students who need more challenging work and help children who need more guidance

We create fun-filled days and engaging ways for children to learn while they play

Children in our schools have the opportunity to experience success through small wins – building confidence and instilling a love of learning

We develop children's unique collection of skills, interests, and passions – so they can thrive in their own ways
We pride ourselves on providing preschool children an exceptional education in fun-filled learning environments. Our Creative Curriculum gives our teachers a flexible framework that helps our students progressively build skill sets within different learning domains every month. Important skills are taught in every program and fine-tuned just before the end of the school year and enrollment in Kindergarten.
Partnering with Our Parents
Children thrive when there is a strong partnership between school and home. Our preschool center has an open-door policy, and we welcome visits from our families at any time. We regularly host events for the whole family and celebrate major holidays throughout the year. We also offer a variety of communication pieces to keep you current on your child's day and their overall academic progress.