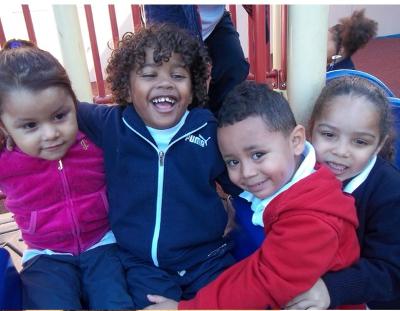 School-Age Program (Kindergarten – 8th Grade)

Summer Camp (ages 5 to 12)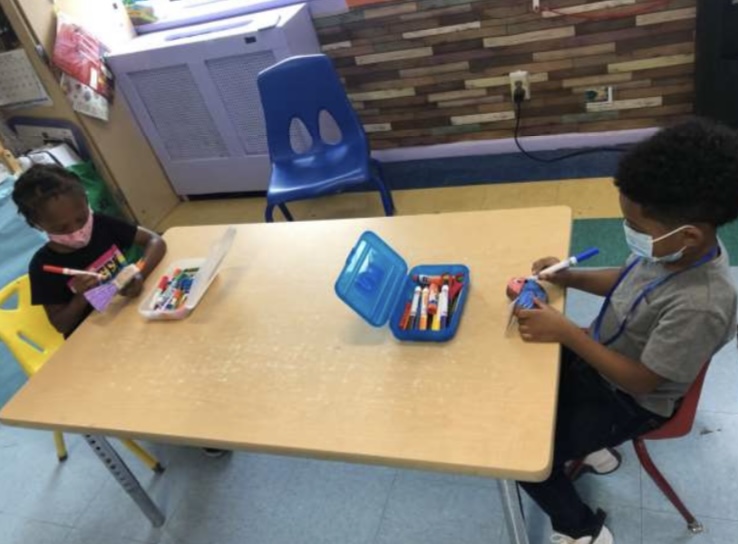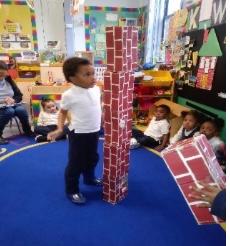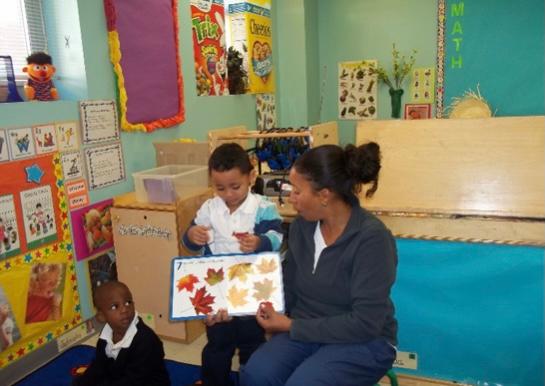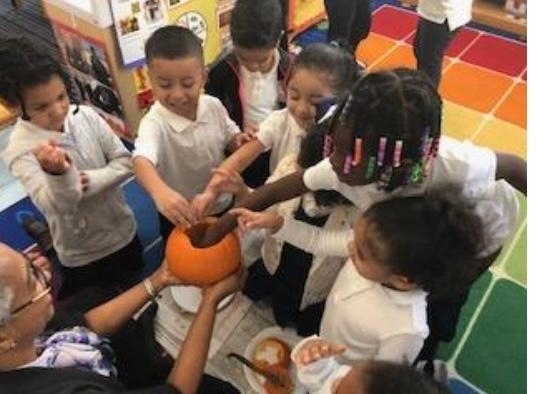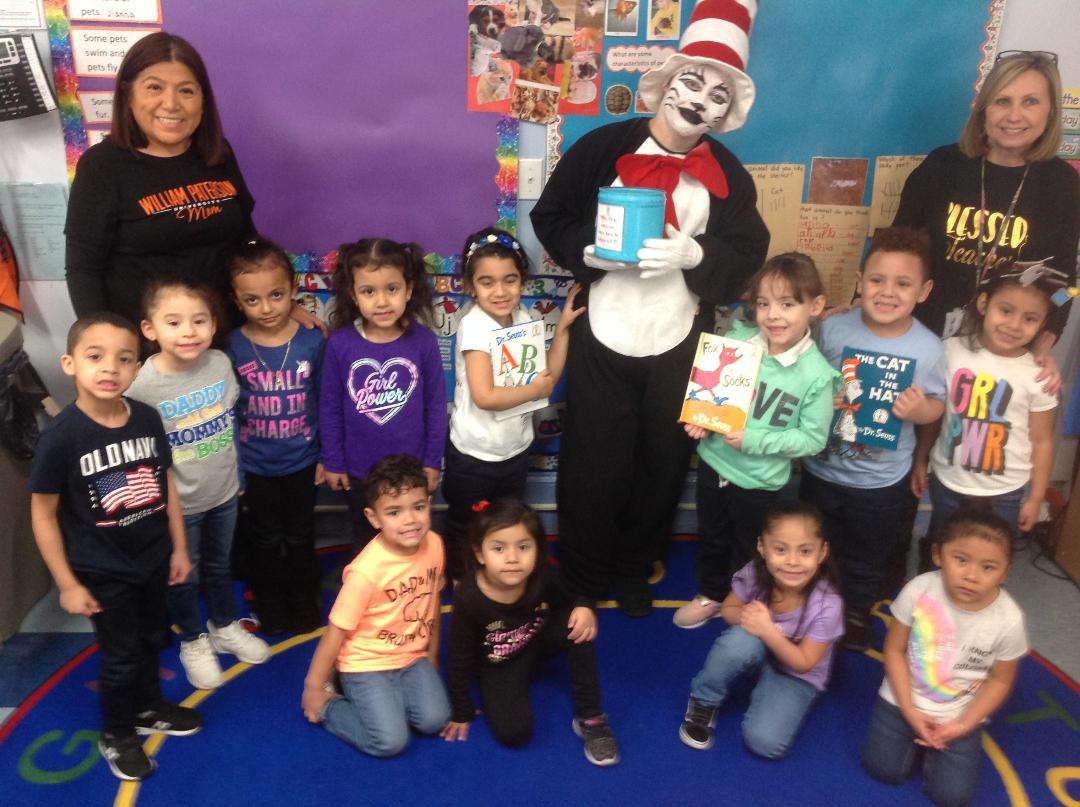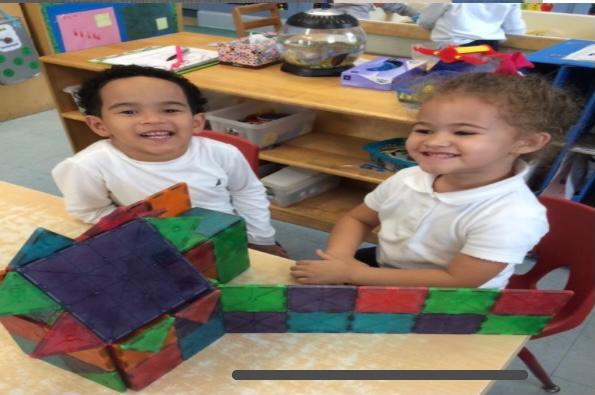 Three- and four-year-old children are in their peak years for acquiring new skills and knowledge: 90% of a child's brain develops by the age of five. Experiences during this time shape attitudes, aptitudes, and achievements for years to come. An effective preschool learning program offers both short-term and long-term cognitive, social, and emotional benefits for your child.
We support our school age students as they set and achieve academic and personal goals. We help them study, complete homework assignments, and encourage them to build and strengthen friendships.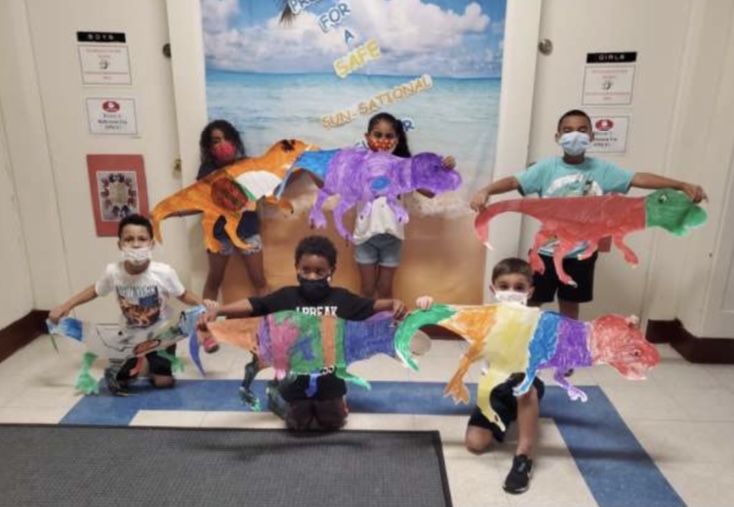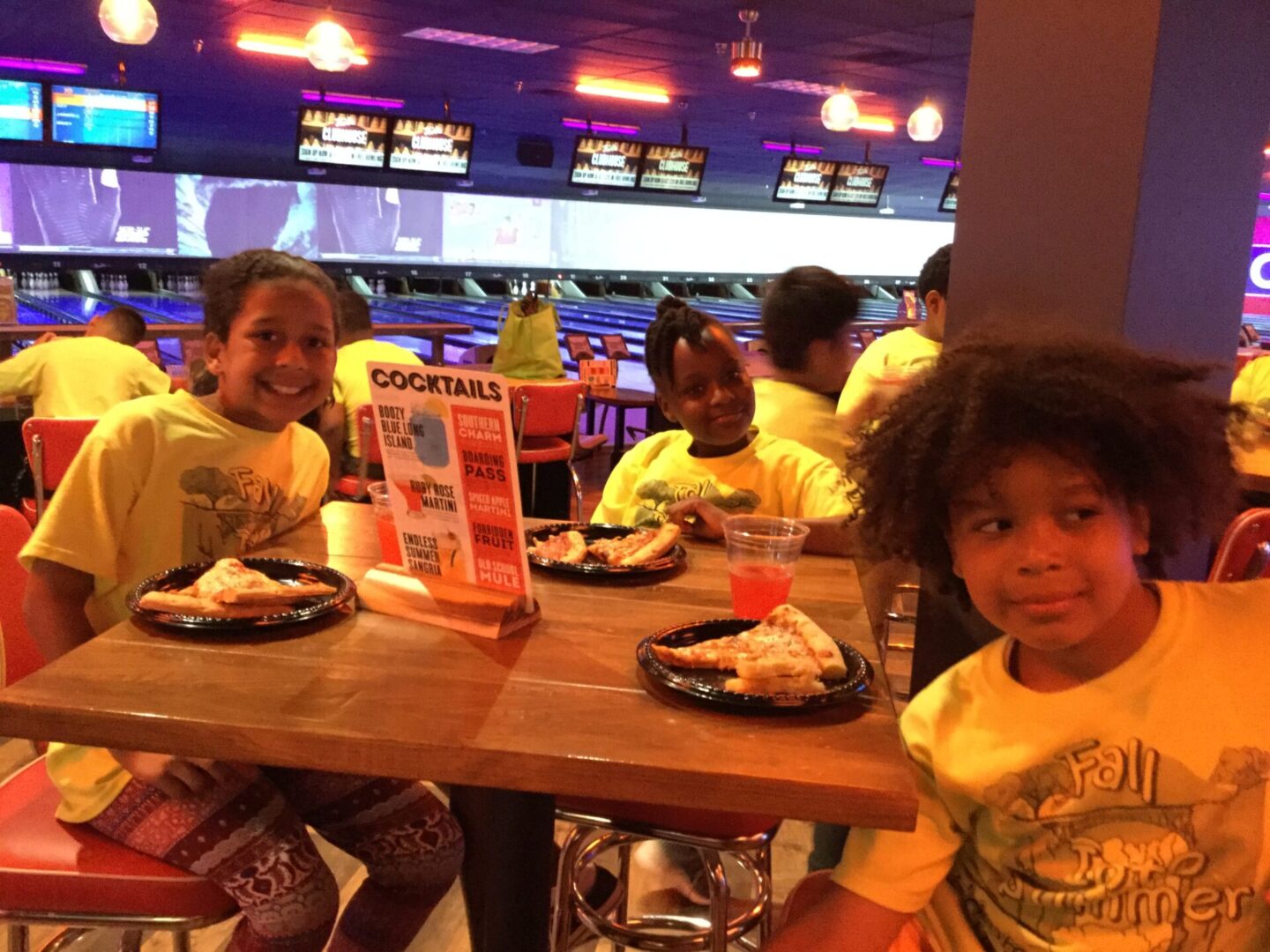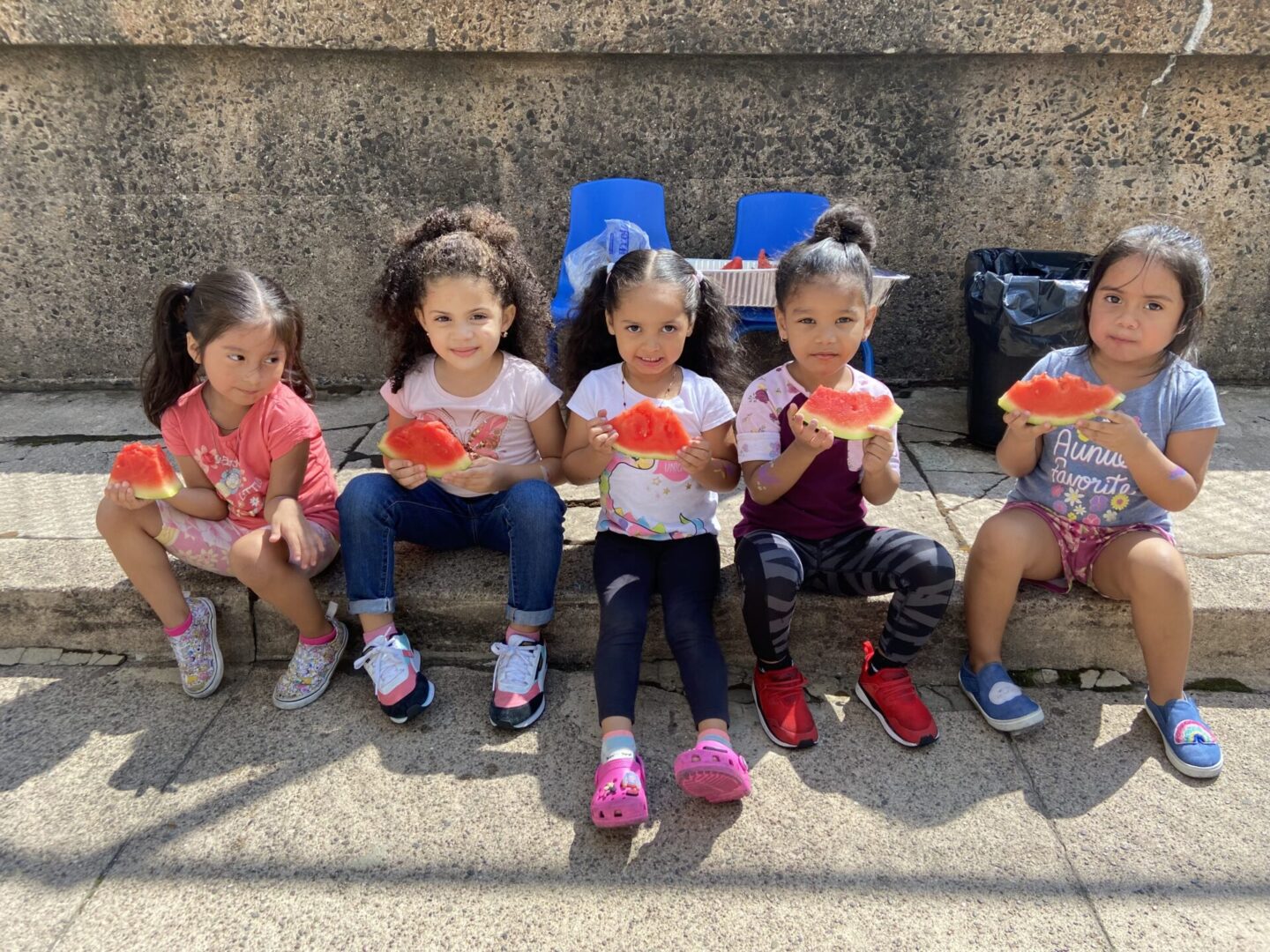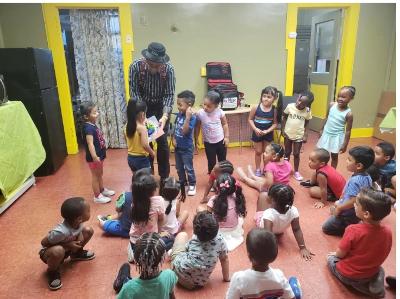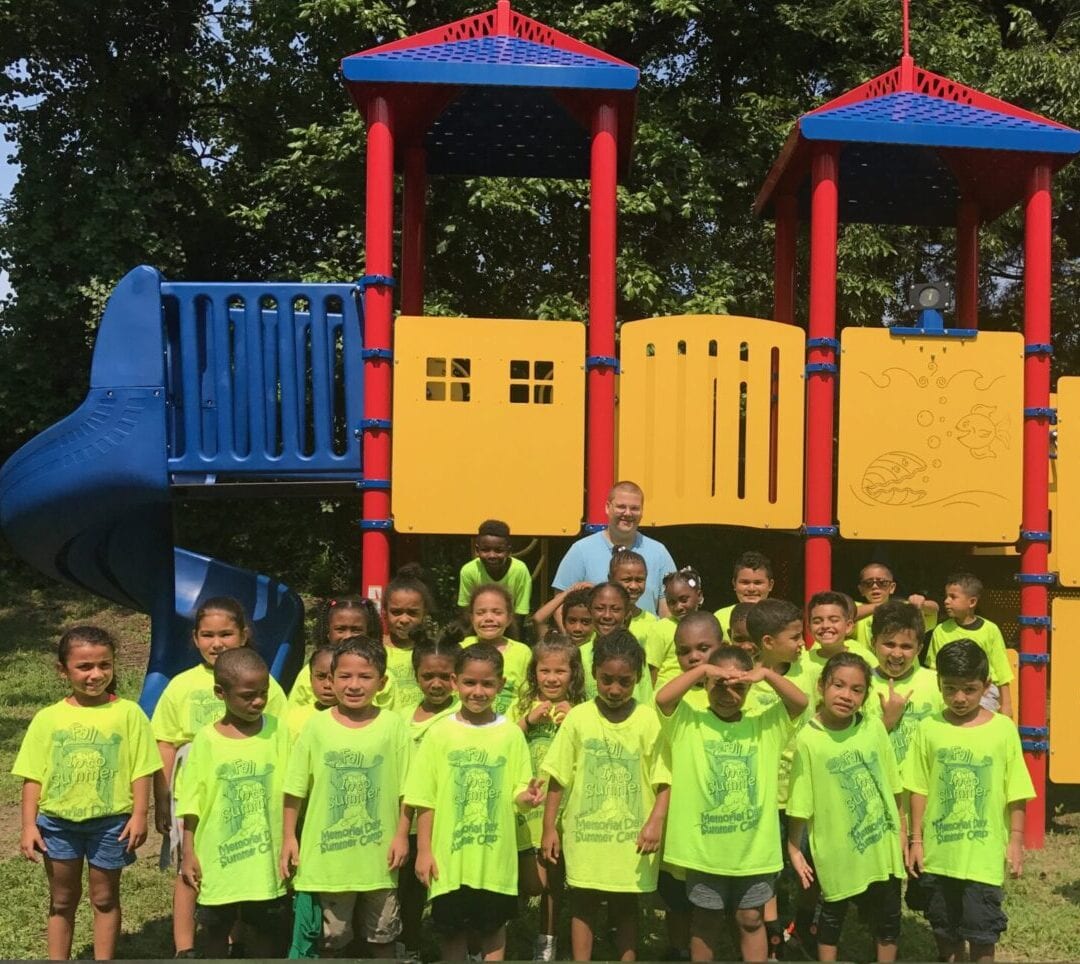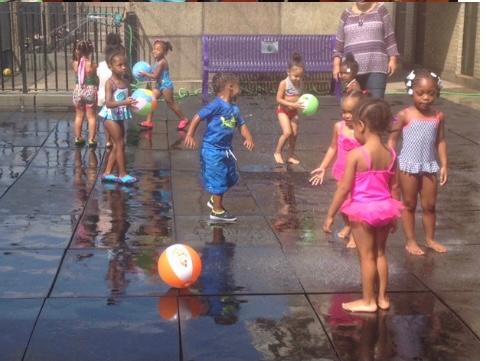 Our action-packed & flexible summer program will give your child a summer full of great moments, memories & friends. Our summer program ensures that children do not fall behind in the break between school years, while also having a blast with their peers and our energized instructors
Welcome to Memorial Day Nursery!