Welcome to Memorial Day Nursery!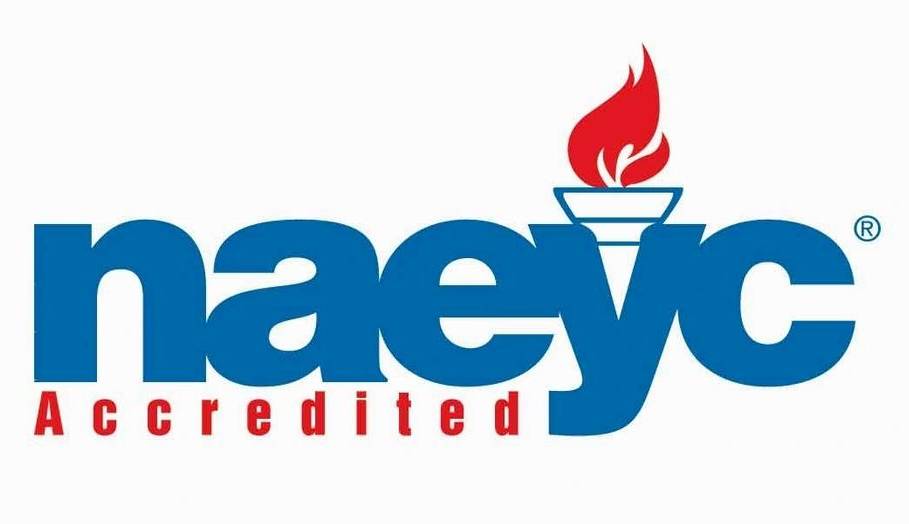 Strong Foundation
for the Future
Memorial Day Nursery School is the oldest Preschool in the State of New Jersey. It was founded in 1887 and has been in continuous service to Paterson's children for 133 years. For over a decade, we have been a Nationally Accredited Program, The National Association for the Education of Young Children (NAEYC).
NAEYC Accreditation ensures that programs are safe, well prepared, and intentional about ensuring children's success.
We offer a specially designed curriculum to help develop children's skills so that they can compete in this ever-changing world. We place special emphasis on teaching our children what we call the three R-s:
Respect for themselves and toward others

Recognition of their unique talents and abilities

Realization of the expanding world around them